Services
Perfect fit is the most important factor to looking great in a suit. At J.TOOR we combine that with amazing fabric, a defined
cut and traditional construction to get a garment that flatters you in ways nothing else can. A J.TOOR bespoke suit 
takes into account
your body measurements, posture, balance, stance, armhole rotation and much more to ensure the garment fits perfectly.
Whether its a crisp, fitted white shirt for the office, or something with a punch of color to fit your personality, you can choose from a 
wide
variety of breathable cotton solids, stripes, plaids, ginghams, and many more. Say goodbye to short shirt sleeves or thight collars, as
our detailed measuring process ensures your shirt is well fit from the collar down to the cuffs.  You can customize collar style, suffs, 
stitching
and button-holes, or add touches that show your style and personality by mixing complimentary fabrics and patterns. You can even
finish the garment with a personal touch by embroidering your signature on your shirt!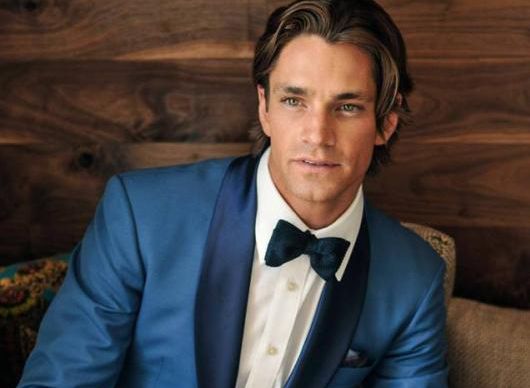 Whether its a Gala, or a wedding, a formalwear event is always the chance to dress to impress. At J.TOOR we specialize in eveningwear, 
designing
unique garments for both the fashion-forward and the classic gentleman. Choose from our selection of luxurious formalwear fabrics to
design something that speaks to your personality at first glance.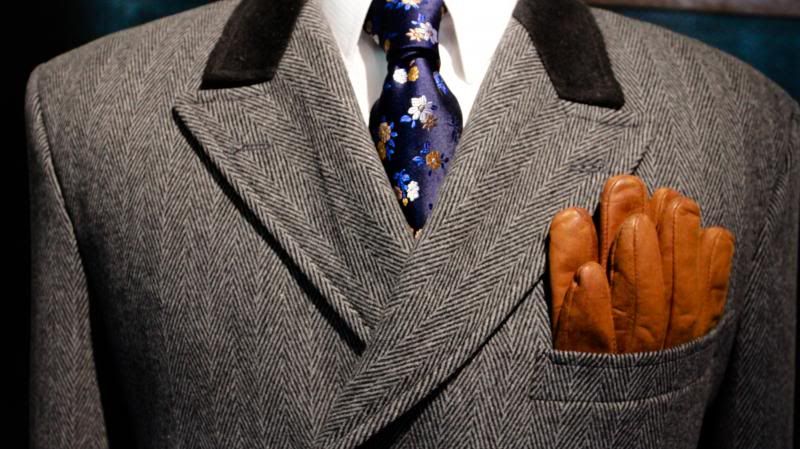 In the Winter months, an overcoat is every Gentlemen's staple outer garment, and with a J.TOOR Bespoke Overcoat, we ensure you look as great
out in the cold as you do indoors. Each Overcoat is tailored from ground-up from a selection of medium to heavy weight fabrics to best suit
your needs. At J.TOOR we put the same care and emphasis on fit and construction as we would on a jacket to ensure a striking silhouette. 
Nothing feels and looks as great as a well fitting pair of jeans. J.TOOR has solved the frustrating dilemma of shopping for jeans that never seem 
to fit 
quite right,
by building your go to Bespoke Jean. We start with the world's finest denim, cut the patttern to match your measurements and body type, 
and craft and sew
your jeans - they fit great the first time you put them on. And, like other jeans, they get even more comfotable the longer you wear them. It's hard to beat! You get to
choose the denim color, thread color and even buttons. Whether you prefer a Midnight Indigo Denim, or some rare Vintage Japanese Selvege Denim, we can custom craft it for you. 
Looking to build your Bespoke Wardrobe? At J.TOOR we help out the process by helping you save when you bundle it. You can bundle any combination
of fabric choices and designs you want. For further information on tailoring a Bespoke Bundle to fit your needs contact us at info@jtoor.com 
Never settle for short sleeves or baggy sweaters again. J.TOOR is proud to announce that as of Fall 2013, we'll be introducing our new line of 
custom knitwear.
You'll get to pick the yards, ranging from Merino Wool to Pure Cashmere, the weight of the yarn, the color and the style to create something that is truly your own.
Its a thought that will keep you warm all winter long, whether on the golf course, or out on the town.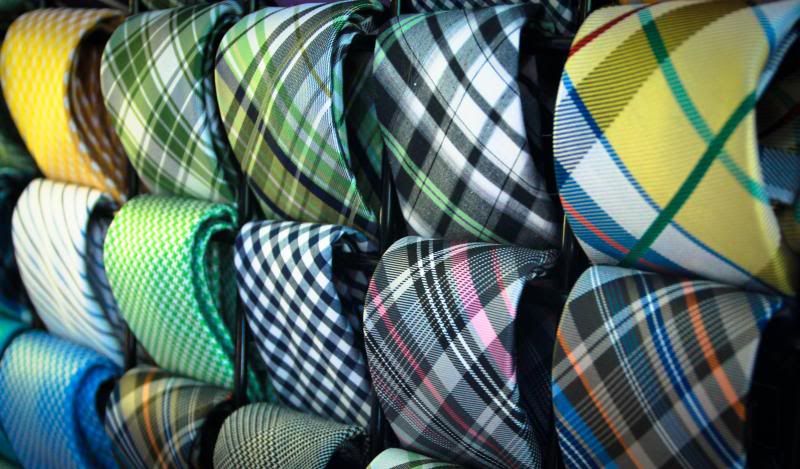 To help put the finishing touches on each look, we offer a selection of accessories including, cufflinks, ties, bowties, tie bars, pocketsquares and scarves.
These details put your signature on each look by marking it with your personality.