Our Process
A SPEAKEASY FOR THE SARTORIALIST
Your private appointment begins in our Gold Coast Design Studio where we create Bespoke garments from the ground-up.
A stark contrast to the retail stores around the corner, our speakeasy atmosphere harkens 
back to 
the 
nostalgic days - when
men regularly had their everyday garments tailored and attention to finishing details was standard. 
Your private consultation starts with a glass of Scotch over a conversation about your personal style and ends with
Bespoke garments meticulously designed and tailored for you. 
Choose from an impressive collection of seasonally curated Shirting, Suiting, and Jacketing fabrics made by Europe's
best Mills such as: 
Holland & Sherry, 
Loro Piana, Zegna, Cerruti, Vitale Barberis Cononico,
Scabal, 
Drago
and J&J Minnis 
- all available in a variety of seasonal colors, patterns, and weights.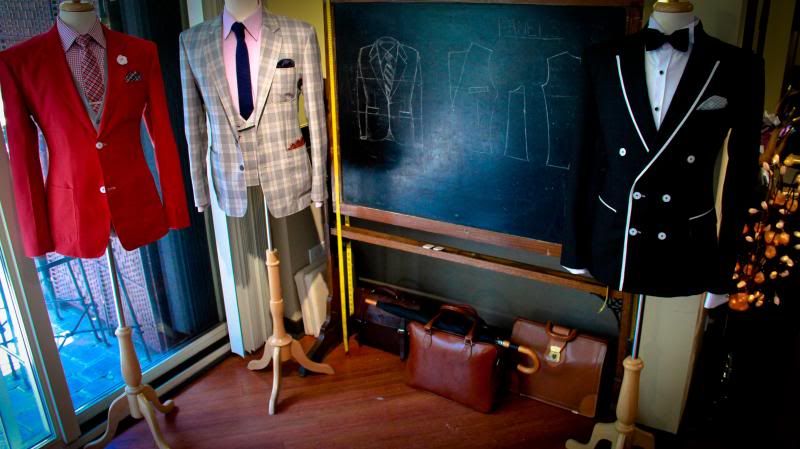 J.TOOR's signature style is a modern cut designed to enhance your best features. It is defined by a medium padded shoulder,
higher arm holes, with a concentration on waist supression to form a masculine, yet refined look. 
We also specialize in
authentic styles from England, such as the Classic English Cut, the Modern West-End Cut, and a wide array of English
Sporting, Hunting and Formalwear, as well as styles from Italy, such as the Napoli, the Firenze and the Positano and the Mantova.
We meticulously design and build your garments from scratch. Our detailed measuring process takes nearly 30 points 
of measurement.
Construction of your garment condisers the uniqueness of your size, posture, balance and stance to ensure the subtle, yet
important difference in the finished garment
.
Whether it's something opulent for a Gala, or something powerful for the ofice, you choose all the details that match the garment's personality to your own. 
Design your jacket lapels, buttons and stitching or add an unexpected pop of color in the jacket's undercollar and lining. We'll guide you through the
design 
process to ensure 
the finished garment fulfills your needs both functionally and aesthetically. We also give you the option to preview a design
with a digital rendering of the design before it is made. It's hands on and it's your design.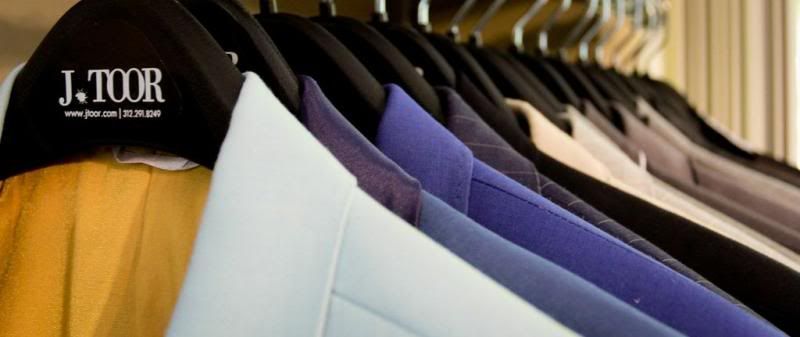 Allow 4-6 weeks for delivery of the garment, when we will call you in for a fitting.
Adjustments will be made to add elegant contours to the garment to ensure the perfect fit.