FAQ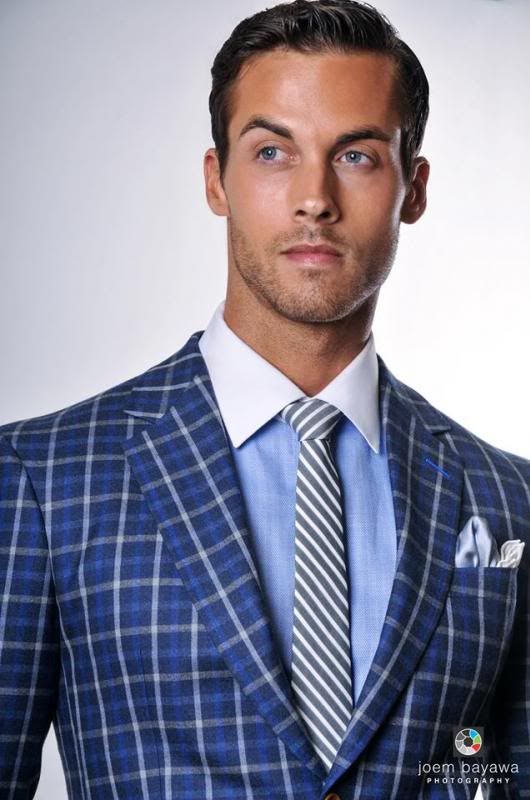 Why choose J.TOOR Bespoke?
1) Bespoke Fit - To wear a Bespoke garment is to indulge oneself in the knowledge that the cloth draping over your body was cut for your individual shape. Your garment will only fit one man in the world perfectly. And that man is you.
2) Customization & Styling - We provide a full selection of styles ranging from classic Italian and English to more modern styles, cuts and fabrics. Couple this with unique design details, and you end up with a garment that's truly a one of a kind. 
3) Quality - Our garments are built using the finest quality materials, with traditional methods. We build garments that last the test of time.
What is the price range for a J.TOOR garment?
Our custom shirts start at $200+. Suits start at $900+ and up, and Jackets start at $650+. All prices are determined by the fabric selected, complexity of design and level of  hand sewn craftmanship desired. 
When do I pay for my Garment?
Because the clothing is made-to-order we process payments immediately. 
I changed my mind on details in my order! Can I change it?
If you find that you have want to make a last minute change on details, contact us immediately and we will do everything possible to avert the error from being reflected in your clothing.
Will a hand drafted personal pattern be cut for me?
Every client has a unique pattern made, we put a lot of focus on the measuring and initial fitting to ensure your pattern is accurate – this is definitely not made to measure.